If you are planning to spend more than six months a year in Spain, you should apply for a Certificate of Registration (Certificado de Inscripción en el Registro Central de Extranjeros).
The process is similar to the NIE application but an appointment is essential. Applications should be made in person to the local Foreign Office in Almeria with the required paperwork;
Completed application form (original plus a copy)
Original passport and copy
Completed and paid tax form
Proof of address e.g. Title Deeds, Empadronamiento or Registered Rental Contract.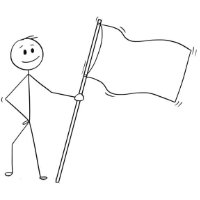 This certificate is issued whilst you wait and is valid for five years.   Please contact ALO Services for further information.